Current Fundraising Campaigns Learn more →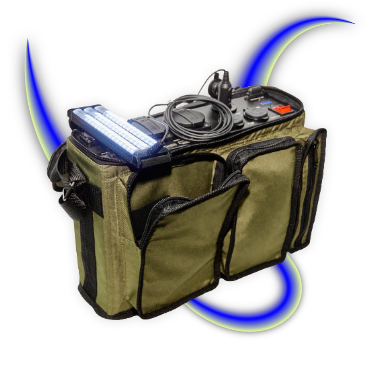 Bandera Power ×4
Goal — 2,596 €
AFU units in eastern Ukraine need to fortify their positions. Afforable and sturdy Bandera power stations will help them stay connected.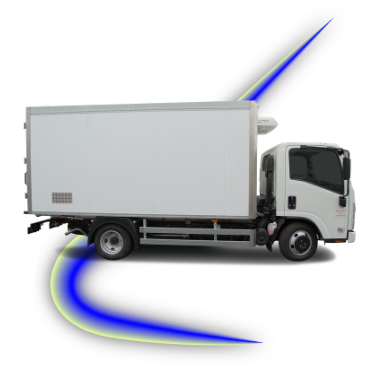 Water Truck
Goal — 3,000 €
Mykolaiv is without clean water for over 6 months. A truck will help volunteers deliver it to civilians in the city.
Superdonors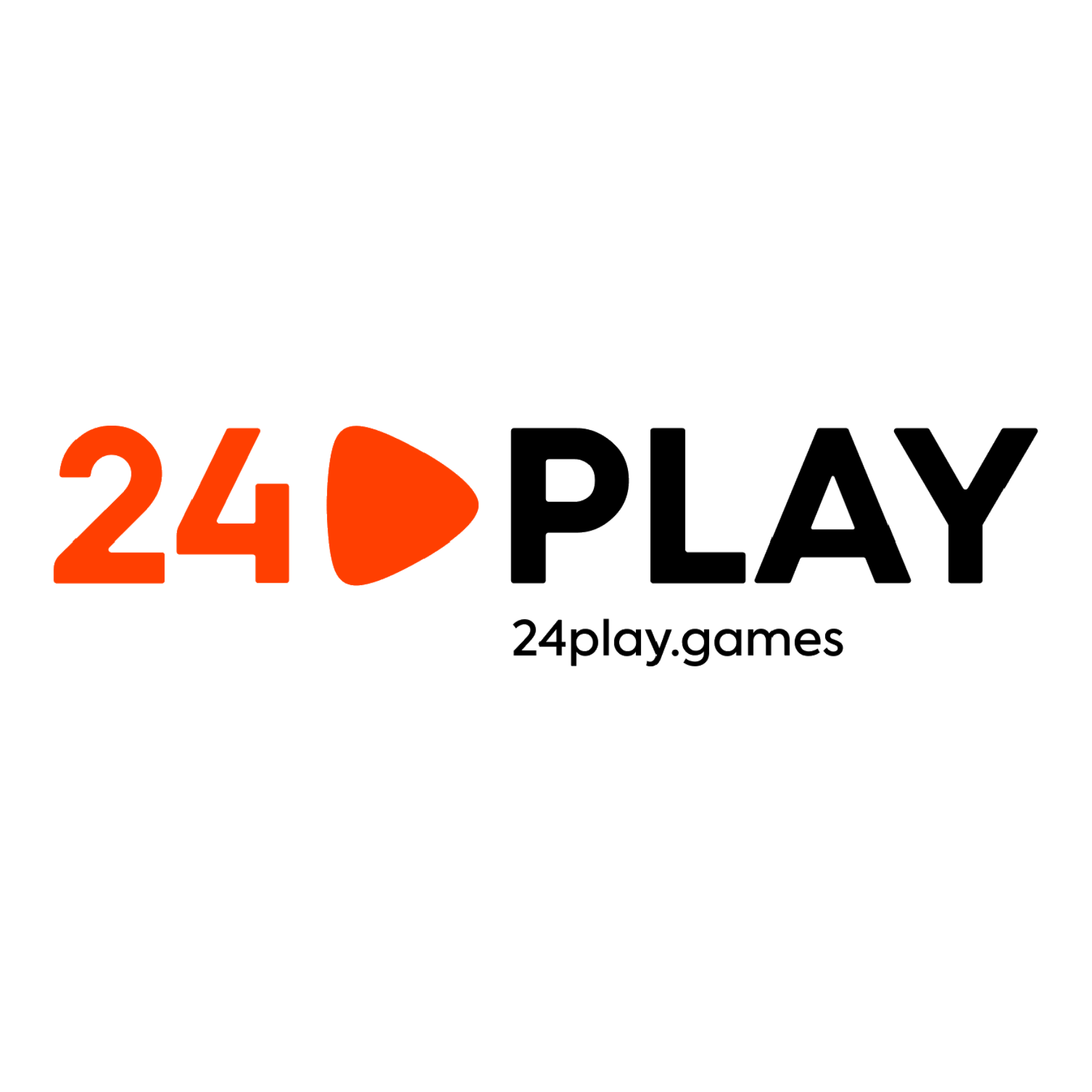 24Play
24Play is a hyper casual games developers based in Kyiv, Ukraine.
The studio has supported our fundraising campaign for a recon drone with a $1,000 donation.
Open website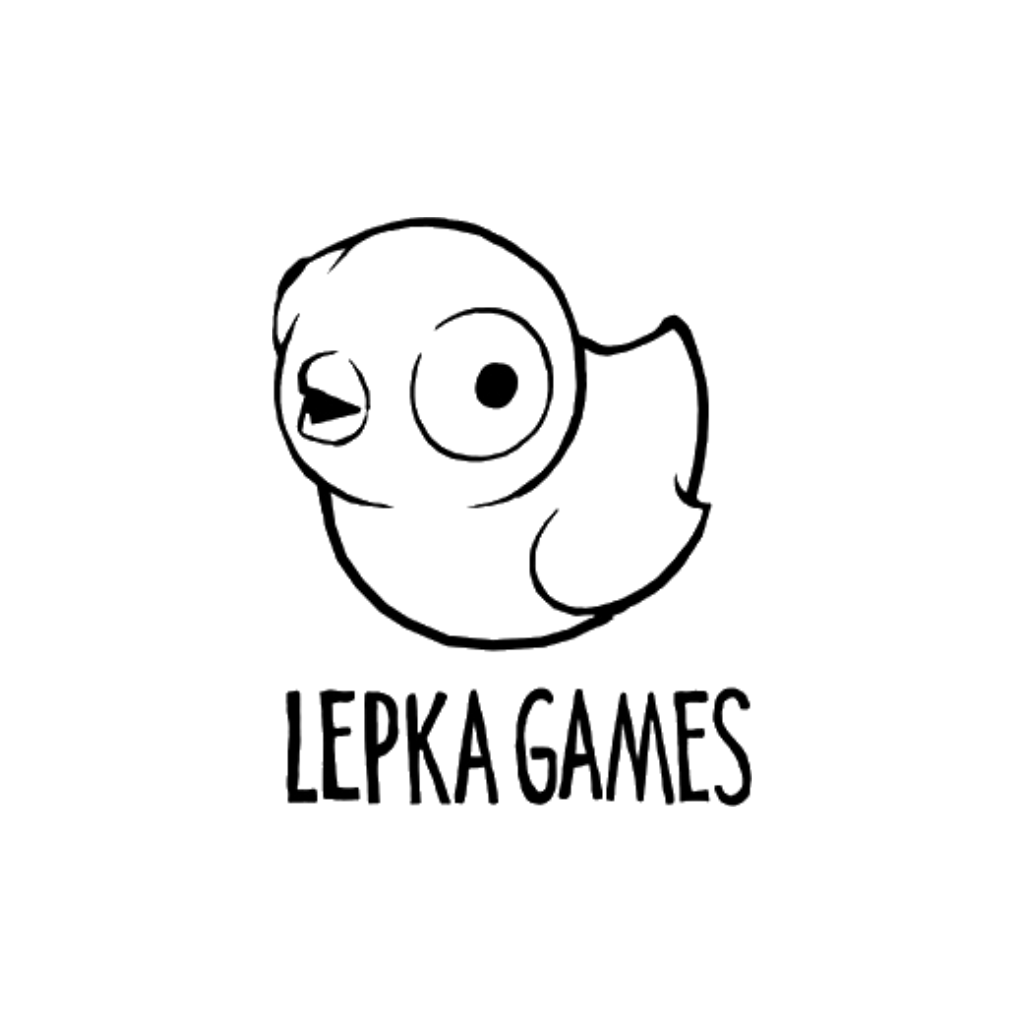 Lepka Games
A small games development outfit based in Kyiv, Ukraine. Lepka Games' latest project is a strategic roguelike adventure March March!, to be released in 2023.
Open website
Media Partners