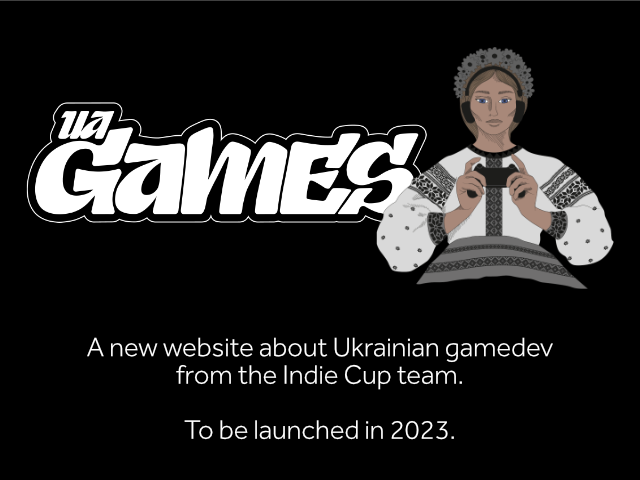 Current Fundraising Campaigns Learn more →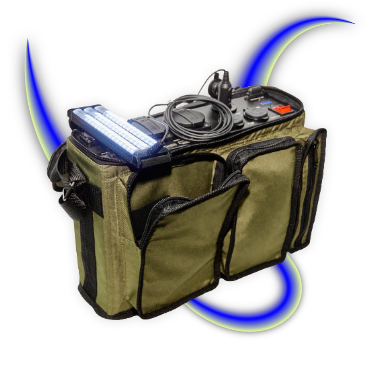 Bandera Power ×4
Goal — 2,590 €
AFU units in eastern Ukraine need to fortify their positions. Afforable and sturdy Bandera power stations will help them stay connected.
CLOSED!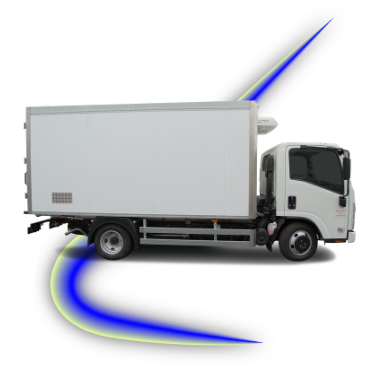 Water Truck
Goal — 3,000 €
Mykolaiv is without clean water for over 6 months. A truck will help volunteers deliver it to civilians in the city.
CLOSED!
Who can enter Indie Cup?
Indie Cup is open to independent developers. If you're unsure whether you fit these criteria, check out the Rules page for our definition.
Both amateur and professional game developers are welcome to submit their projects.
Where do I have to live to enter Indie Cup?
Each Indie Cup season focuses on a country or a group of countries.
At least one core team member must be a resident of one of the participating countries to be eligible for that season.
What games are eligible?
Games that are unreleased as of the start of the submission window can enter Indie Cup.
This includes prototypes, vertical slices, alphas, betas, and Early Access titles.
There are no restrictions on genres or themes during Indie Cup. But we can disqualify your game if it breaks the law or we deem it unfit to participate.
What is required to apply?
A playable build and at least 2 minutes of unedited gameplay footage. You can decide whether to share them only with the jury or make them public.
We also ask participants to fill out a submission form and add assets for the games showcase.
Can we submit a mobile game? What about VR?
You're welcome to submit a mobile game to Indie Cup. But the festival does not feature a separate mobile award. The jury will review mobile titles alongside projects built for PC.
VR titles are not eligible to enter Indie Cup. Most jurors won't have the necessary equipment to assess VR games.
Is there a team size restriction?
Not a specific one. We can reject your application if the size of your team is much larger than that of other participants.
Does every game enter the showcase?
Yes. All eligible projects will exhibit on our website.
Can we edit our application after it's submitted?
Yes. You can update your showcase profile and playable build until the end of the season.
How to choose the nomination?
We assign nominations to submissions before the start of the first jurying round. Your game will enter all nominations where it is eligible.
Who gets written jury feedback?
We ask the jurors to write feedback for every game qualified as a season nominee. Feedback for other entries is optional since the jurors have limited time.
Do I have to pay to submit my game?
Nope. All Indie Cup events are 100% free for all developers.
So how do you make money?
This time, we don't. All funds received from our sponsors and private entities will be transferred to foundations and volunteers buying equipment for Ukraine's defenders and humanitarian aid for those in need.