How to donate with PayPal
Thank you for deciding to support Indie Cup Ukraine'22 fundraising!
PayPal is a bit weird in Ukraine, so we weren't able to set up a dedicated PayPal donate page (yet). For now, please visit your personal PayPal account and make a transfer to this account:
This account belongs to Indie Cup's co-founder Ivan Titov. 100% of the funds sent to this account will then be transferred to the campaigns we are fundraising for.
IMPORTANT NOTE 1/2 — Please write what campaign you are supporting in the 'What's this payment for' field before you send your donation!
If you want to donate to the power stations campaign, write POWER
If you want to donate to the water truck campaign, write WATER
DON'T write anything war- or army-related, as this can be used by PayPal to block the transaction.

IMPORTANT NOTE 2/2 — Select 'Sending to a friend' in the pop-up window. Otherwise the transaction could be blocked, as PayPal services in Ukraine are not 100% rolled out. We officially promise that Indie Cup is your friend!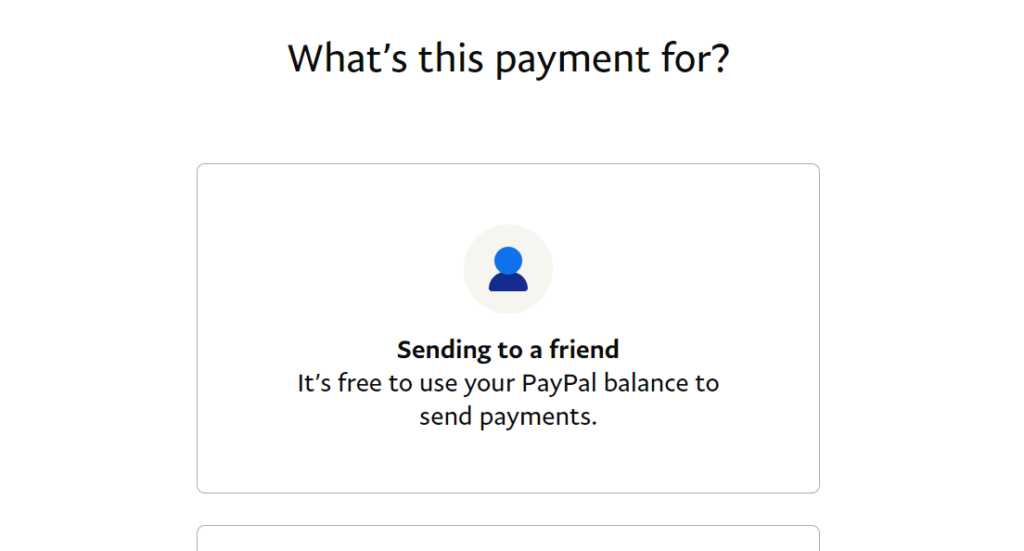 Now, here's a quick link to your PayPal dashboard: Go to PayPal →
And once again — thank you. It means a lot.