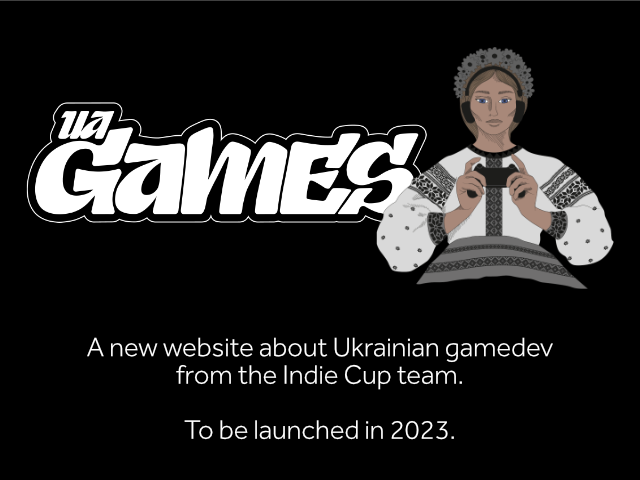 Announcing the winners of Indie Cup Ukraine'22
Well, and there we have it — after two months of the most excruciating voting Indie Cup has ever seen, puncuated by constant blackouts & air raids, the jury (and the public) selected the best upcoming indie games from Ukraine. And they are great!
The winners were chosen from 60 upcoming indie games currently being made by Ukrainian independent developers. We urge you to explore all festival submissions — although there are just four winners, many more games were just as exciting.
We are enormously proud to have hosted these games at Indie Cup. For everyone who knows that our team is located in Ukraine, you might imagine how important this edition of the festival was for us! We hope you had as much fun exploring the burgeoning indie games scene of Ukraine just as much as we had putting the festival together.
As we're closing the season, w'ed like to take a second for another quick shout-out to our friends at Remedy Entertainment, who were the festival sponsors this time around, and to the teams at 24Play, Hyper Games Conference, Lepka Games, Moonmana and Vostok Games for supporting our fundraising.
Thank you for joining us. See you in 2023!
Key dates
Submissions
Oct 25 – Nov 21

Games Showcase
Starting Nov 24

Jurying I
Nov 24 – Dec 5

Nominees Reveal
Dec 8

Jurying II
Dec 8 – Dec 19

Winners Reveal
Dec 22
Current Fundraising Campaigns Learn more →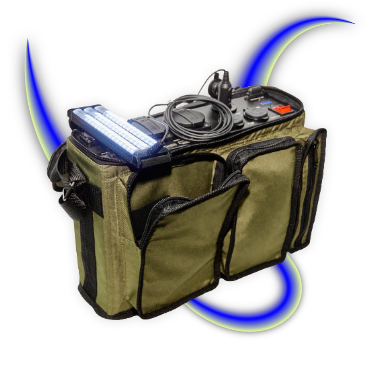 Bandera Power ×4
Goal — 2,590 €
AFU units in eastern Ukraine need to fortify their positions. Afforable and sturdy Bandera power stations will help them stay connected.
CLOSED!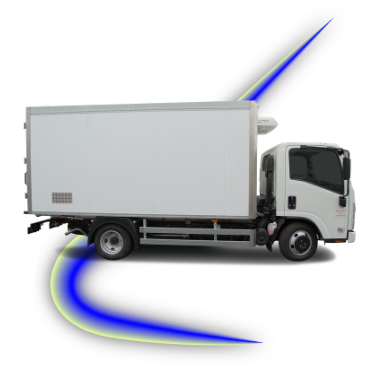 Water Truck
Goal — 3,000 €
Mykolaiv is without clean water for over 6 months. A truck will help volunteers deliver it to civilians in the city.
CLOSED!
Superdonors
To become a superdonor, make a donation of at least $1,000 to any of the active Indie Cup fundraising campaigns. All superdonors get the full Indie Cup sponsorship package. To learn more, please send us an email.
The Jury
Official Selection
Grand Jury Award
For the best overall entry
Open to
All submissions eligible for Indie Cup Ukraine'22
Jury panel ↓
Rising Star Award
For emerging developers
Open to
Submissions developed by 1-5 developers without a publisher
Jury panel ↓
Critics' Choice Award
Selected by experts
Open to
All submissions eligible for Indie Cup Ukraine'22
Jury panel ↓
Community Award
Winner chosen by community
Open to
Selected games. Voting starts December 16