Welcome to Indie Cup Ukraine'22 games showcase!
In the last four weeks we have gathered 60 upcoming indie games made by Ukrainian independent developers. These are the games of war: some of them are telling war stories, some are serving as an escape hatch from it. Their code is written to the sound of air raid alerts. Their art is drawn on screens filled with news about deaths and blackouts.
All submissions are now available on the showcase page, where you can browse them by platform, status, genre or demo availability. By the way, this season is featuring 30 free demos!
In other news, the first jurying round has already begun. You can see the full list of the jurors on this page. With constant blackouts and russia's air raids, this will be the hardest jurying in our history. We plan to announce the nominees on December 8.
We also want to remind you that we continue to raise money for two important initiatives. Your donation can help us buy power stations for AFU or a truck to deliver humanitarian aid to Mykolaiv and Kherson.
We're super thankful to everyone who are joining us this season. No matter what, we will prevail!
Key dates
Submissions
Oct 25 – Nov 21

Games Showcase
Starting Nov 24

Jurying I
Nov 24 – Dec 5

Nominees Reveal
Dec 8

Jurying II
Dec 8 – Dec 19

Winners Reveal
Dec 22
Current Fundraising Campaigns Learn more →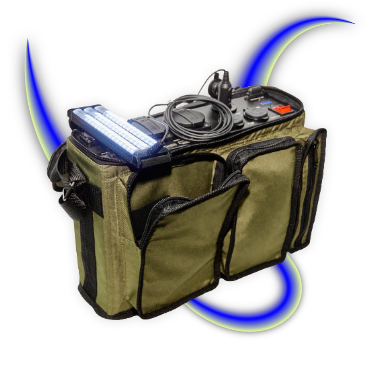 Bandera Power ×4
Goal — 2,596 €
AFU units in eastern Ukraine need to fortify their positions. Afforable and sturdy Bandera power stations will help them stay connected.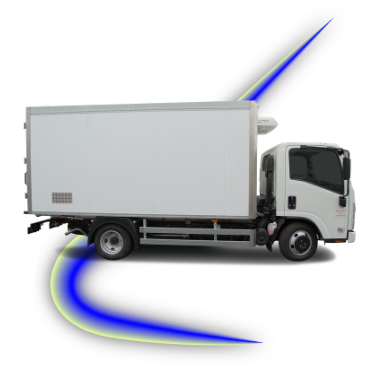 Water Truck
Goal — 3,000 €
Mykolaiv is without clean water for over 6 months. A truck will help volunteers deliver it to civilians in the city.
Superdonors
Your company can also become an Indie Cup Ukraine'22 superdonor. To become a superdonor, make a donation of at least $1,000 to any of the active Indie Cup fundraising campaigns. All superdonors get the full Indie Cup sponsorship package. To learn more, please send us an email.
The Jury
Official Selection
Grand Jury Award
For the best overall entry
Open to
All submissions eligible for Indie Cup Ukraine'22
Jury panel ↓
Rising Star Award
For emerging developers
Open to
Submissions developed by 1-5 developers without a publisher
Jury panel ↓
Critics' Choice Award
Selected by experts
Open to
All submissions eligible for Indie Cup Ukraine'22
Jury panel ↓
Secret Award
Announced on December 8