Xsolla Prizes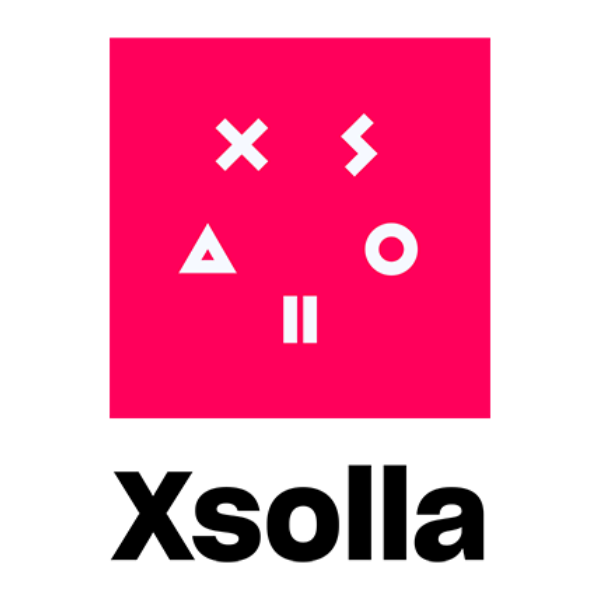 Prime Choice
The winner of the Prime Choice award (presented by Xsolla) is selected as part of the Special Competition by representatives of Xsolla according to their internal criteria.
Prime Choice winner will be disclosed at the end of the Special Competition.
Prizes
$5,000 monetary prize
Ticket to Xsolla Accelerator
Support from Xsolla Funding Club

Co-investment in the amount of 10% of the requested budget (up to $250,000)
Assistance with Pitch Deck compilation
Additional promotions in the Funding Club

1-month subscription to the 80LV Talent Platform
Free Xsolla Services for All Finalists
In addition to the Prime Choice award, Xsolla will be providing a set of services for free to all Official Selection finalists at Indie Cup Germany'22.
Streamlined application to Xsolla Funding Club
1 free job posting on the 80LV Job Board with additional promos on 80LV social media, newsletters and digests
Inclusion in the Xsolla Partner Network newsletter
Early access to Pay Station 4
Free setup and launch of the Xsolla Webshop Solution