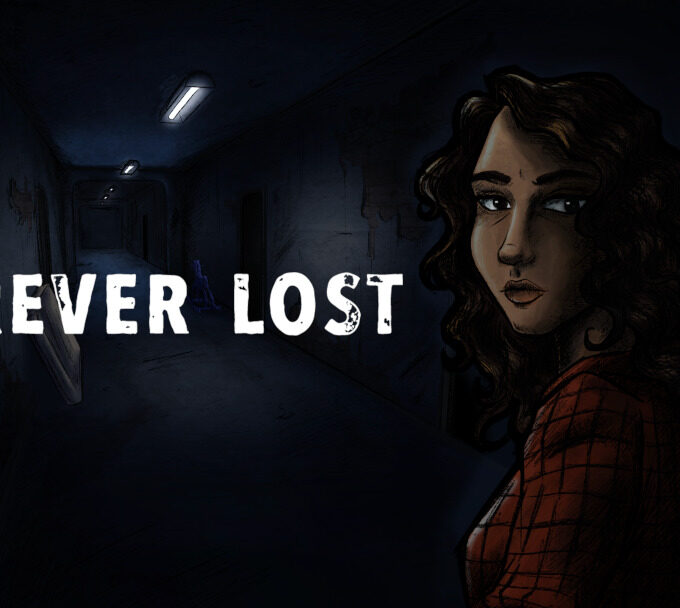 Forever Lost
Altered Gene
You wake up in a dark, dingy room with no memory of who you are or how you got there. You have only one thought: escape.

Forever Lost is an escape room-style puzzle game. Examine clues and take pictures of them with your camera to use them later. Puzzles lead to more puzzles, which lead to explanations... or more questions. Leave no stone unturned on your journey to find out who you are and what has happened.

Key Features

[*]Experience the world of psychological horror in this modern adventure game experience.
[*]Explore a dark, atmospheric environment full of puzzles, clues, and stories.
[*]Take photos to capture hints, solutions, and puns, then piece them together to find your way out.
[*]Use a wide variety of found objects - and combine them in unusual ways - to manipulate your environment.
[*]Decide for yourself what's real...and what isn't.

About Developer
Altered Gene is a remote indie studio with a focus on story first action games. Headquartered in the UK, Des Gayle, the founder lives in Thuringen, Germany.

Kirsty joins the industry with previous experience in the tv and live performance industries. Emily is an established writer with experience across video games and comic books. Jessica is a programmer and working at Altered Gene is her first job in the industry.

Forever Lost fits the German market known for its love of adventure games and will be localised into the German language.