Self-Delusion
RollingBread
Self-Delusion
is a Survival horror in the setting of Slavic fairy tales and myths.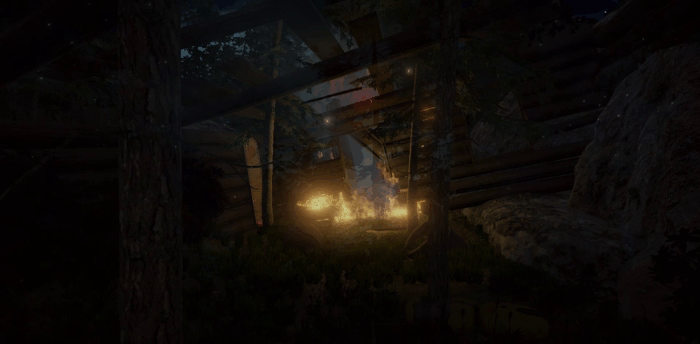 Your enemies will be such unique monsters for the horror genre - Kolobok, Lapot, Antsybal, Leshy and others.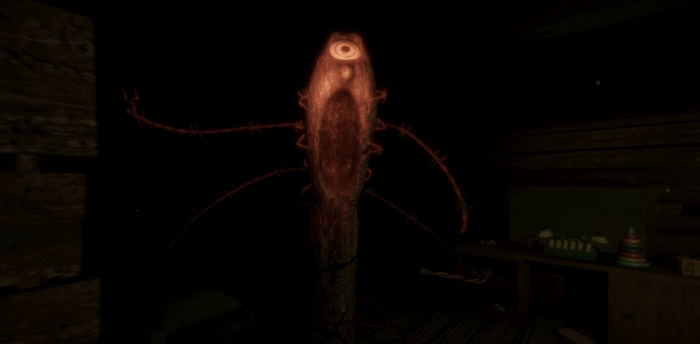 It will be difficult to survive - you will need all your ingenuity, because you will need to not only hide and run away, but also use the elements of the environment, some of which are randomly generated.
To get to you, monsters will help each other and you will need to choose your own strategy for each of them.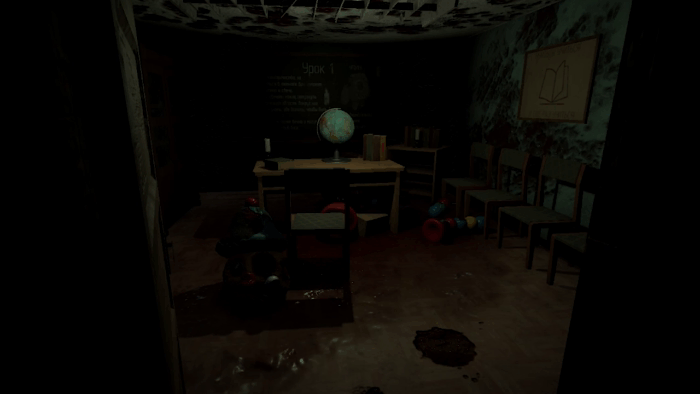 About Developer
Self-Delusion has been developed by one person for 6 years now.
Indie Cup is a great opportunity to draw attention to the project before the release.