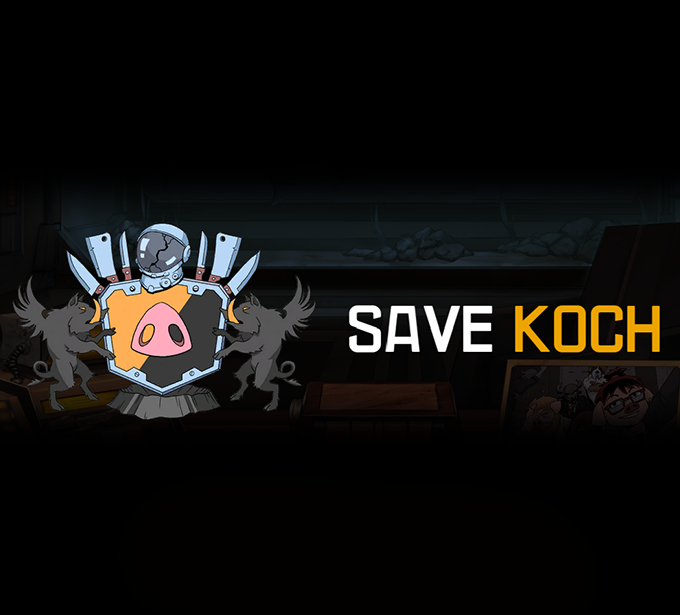 Main Idea
2D Narrative Roguelike-like?
Main Description
We're a crime lord of the New Kandinski city in a distant future. Our right-hand is sure that one of our competitors wants to take over our operation. We lock ourselves in a panic room and retaliate using only our phone. Also we're literally an anthropomorphic pig.
About Developer
Wooden Monkeys are unsupervised experts with over 8 years of questionable professional experience in the gaming industry. We got together to create independent games. It was a mistake.