Cognition Method
Team Cognition
Cognition Method is a story-driven, first-person puzzle game inspired by Space Odyssey 2001 and Solaris.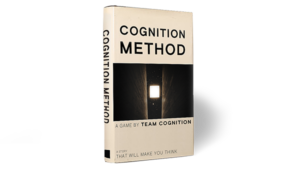 Discover innovative mechanics of altering gravity and dive into the surreal setting.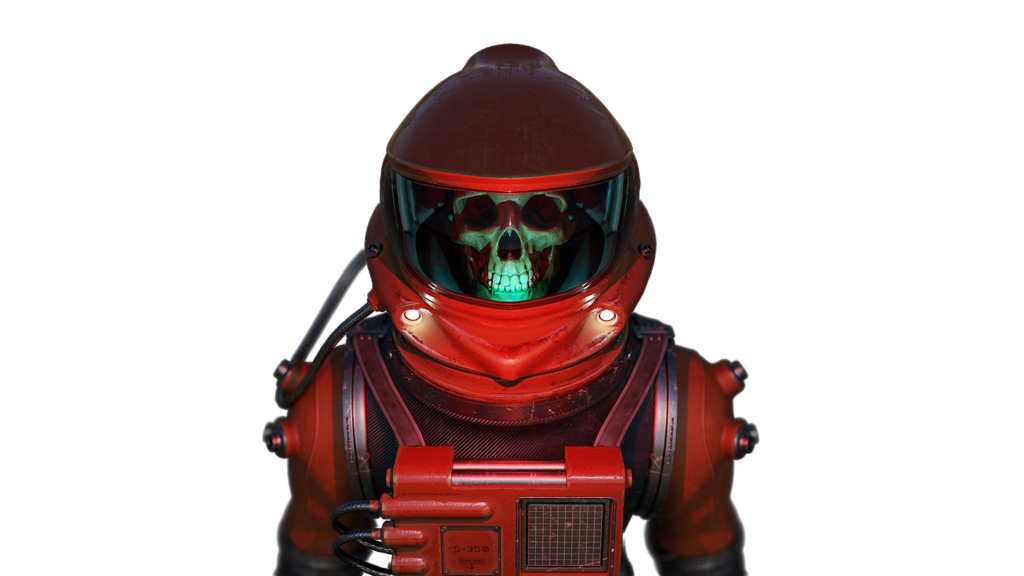 Find your way within a mysterious artifact and unveil a non-ordinary story.
Key features
Look at the world from different angles
Use an altering gravity to bend the laws of physics. Flip your reality upside down. Enjoy unique aesthetic of gorgeous environments
Explore the world of Cube - a mysterious artifact found in space.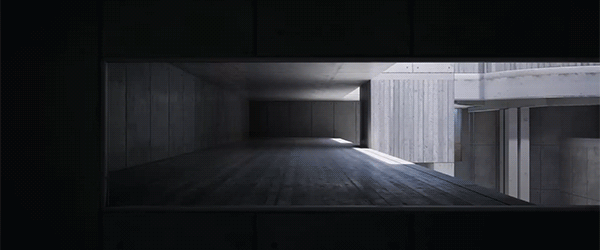 Find secrets, fallow your path
Go through the labyrinth of your mind. What truth does the artifact hide?

Run from your fears
Something is happening and you don't know what it is.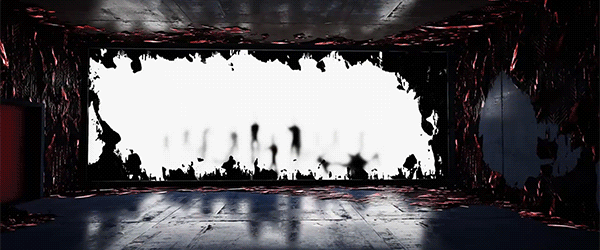 What does oddity sound like?
Enjoy the game along with the beautiful soundtrack that will make you feel the game deeper.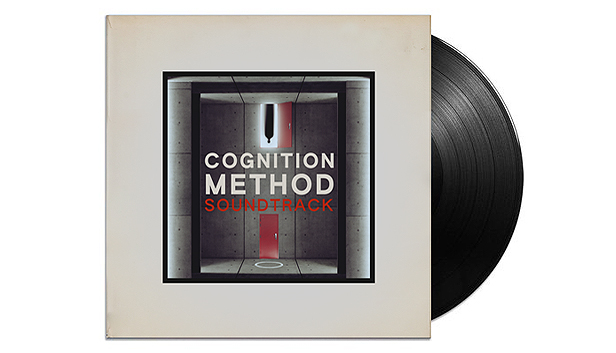 Find your destiny within the artifact! Search for an answers, solve puzzles and fight your fears.
About Developer
At the moment, CM is our side project — a personal space where we can put our thoughts into shape. We are a small team currently working on AAA projects all around the world.

Andrew Indrikson, Senior technical artist @ Activision Blizzard, USA
​Michael Holub, Senior Software Engineer @ Outfit7, Slovenia​
Timur Ozdoev, Environment artist @ CD Project RED, Poland
Alexandr Novitskiy, Concept Designer @ Former GSC Game World, present Eleventh Hour Games, Ukraine

Music was written by Damon Delakrua.