Beast Hour
BH Studio
Beast Hour
is a 3rd person asymmetric PvP-horror with parkour & monsters.
Play as
Raider
– survive in the haunted city. Parkour to explore and complete quests to level up – unlock & upgrade abilities. Compete with other Raiders, stand up against Beasts. You can escape or you can fight – the choice is yours!
Play as
Beast
– hunt in the sacred сity. Run fast, climb walls, track down and kill Raiders. Fight with other Beasts for the territory and prey. Prove yourself to be the most brutal & furious monster and become Alpha!
You have no allies in Beast Hour. Don't trust anyone!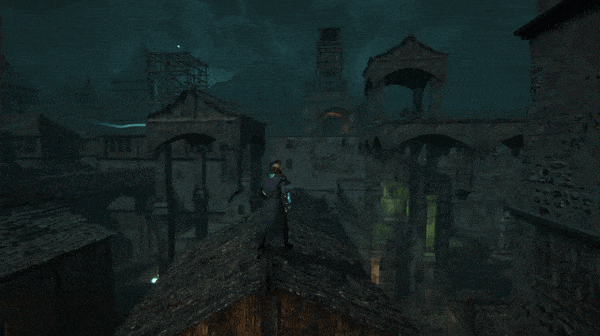 Key Features
Parkour Chases
Use various parkour moves and combos to explore, escape and hunt. There is no height you can't reach!
Asymmetry without allies
Choose your playstyle: run or fight. Compete with 5 Raiders and 3 Beasts to win by escaping the map or killing everyone else (even as Raider!)
Level Up Abilities in Match
Each character is unique in terms of visuals and abilities. Raiders level up during the match to unlock skills like a blinding gas or electric shield. Beasts get new levels to hit harder and be tougher – from the start they possess powerful abilities like climbing walls or hunting howl.
Horror Steampunk
Industrial revolution technologies face ancient monsters in the world on the verge of a great war. Violence and horror are essential parts of Beast Hour, so be prepared!
About Developer
We founded our studio back in 2016 to provide Game Art outsource.
Our goal was simple – work as freelance artists in order to fund our dream project – Beast Hour.
Now we are fully committed to making Beast Hour and it takes all of our time.
Our team members worked on:


World of Tanks,


WWZ,


Pathfinder: Kingmaker,


SnowRunner,


Skyforge