Ashen knights – Foreshadow
Baykal Arts
Ashen Knights: Foreshadow - Isometric game in a fantasy medieval style where hack and slash gameplay alternating with souls-like mechanics.
"Emotinal rollercoaster"
In the game you should play for two heroes, that's why the gameplay will change: one of them - ultra high-speed meditative "hack and slash", another one more slowly and thoughtful "souls-like" against tough opponents.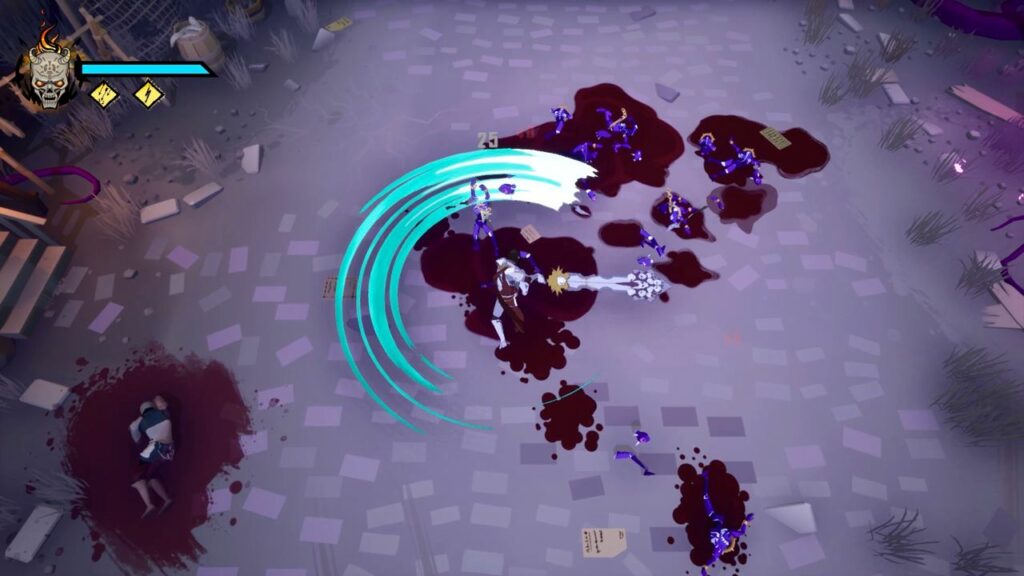 €
Primos: "I'm Ashen Knight. I'm sword in the hands of humanity. I won't leave a chance for this vile invaders: hundreds of enemies, thousands liters of blood, millions torned bodies.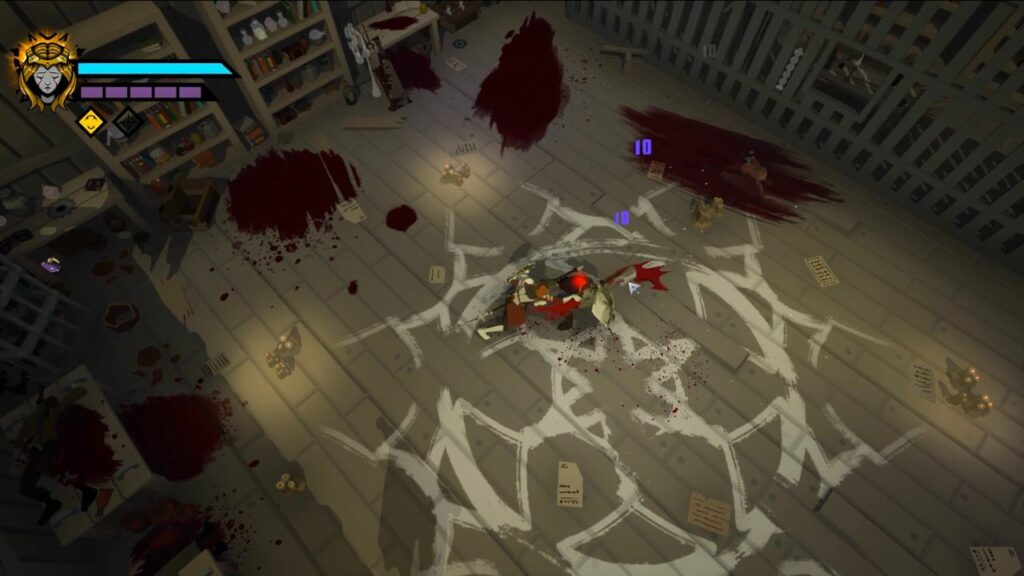 Evelin: "Tough opponents must be defeated wisely. To outwit, to backstab and use all your opportunities. Yes…It will probably help..."
A warm adventure for a few evenings
A classic road movie in a dark fantasy setting, structurally disintegrating into multiple independent episodes connected by a single arc.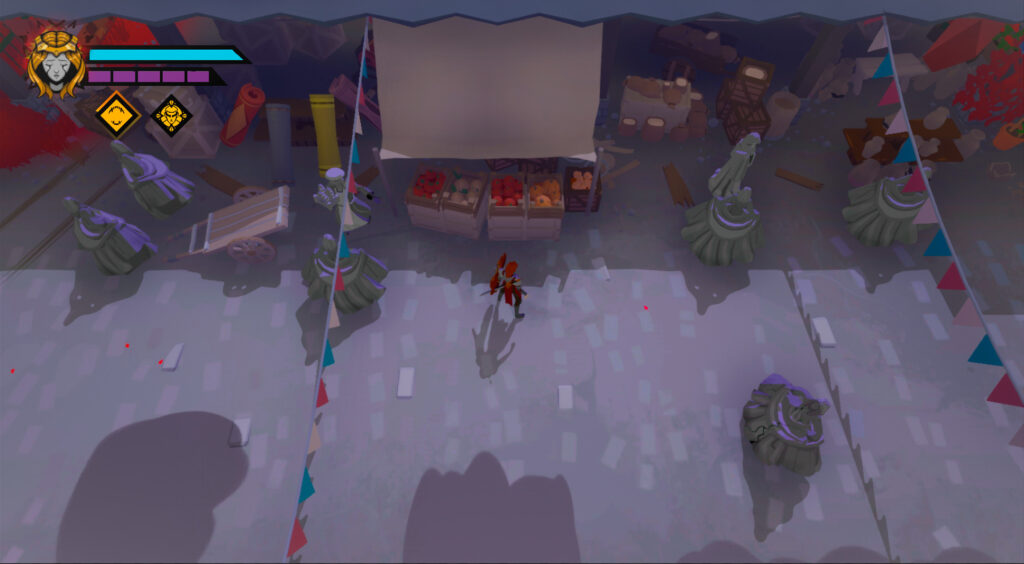 Evelin: "I hear the humming of the townspeople like in the bazaar, but here are just statues that look like people frozen in an instant. Only I can't let go of the feeling that I'm being watched closely".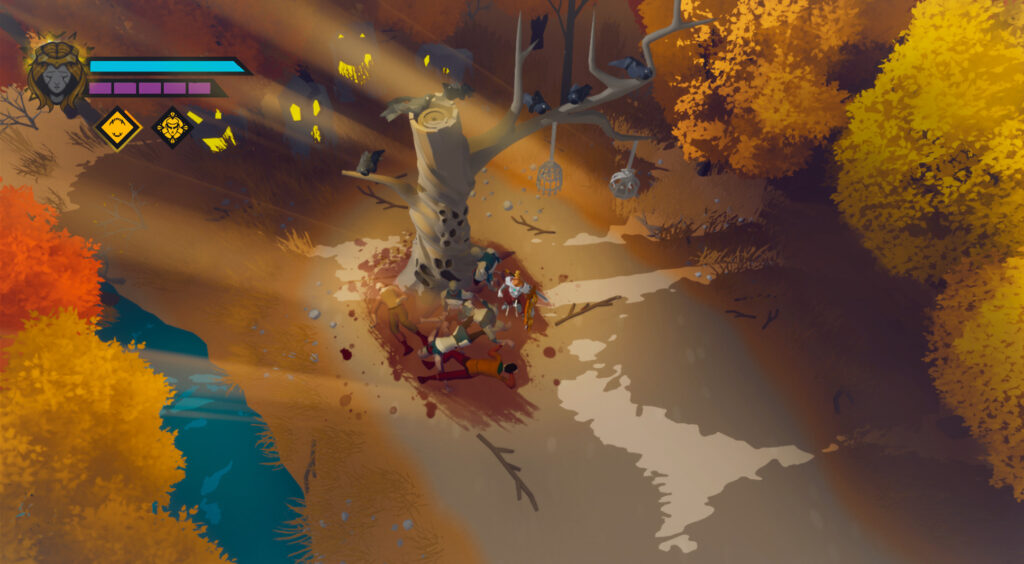 Evelin: "Classic. I followed the voices, and they led me to this strange tree. Let's guess what's next for us, shall we?".
Your character. Your rules.
Each battle will be a unique test for your reaction and your mind. Use everything possible: deadly combos, hero abilities, environment. Your goal is to survive.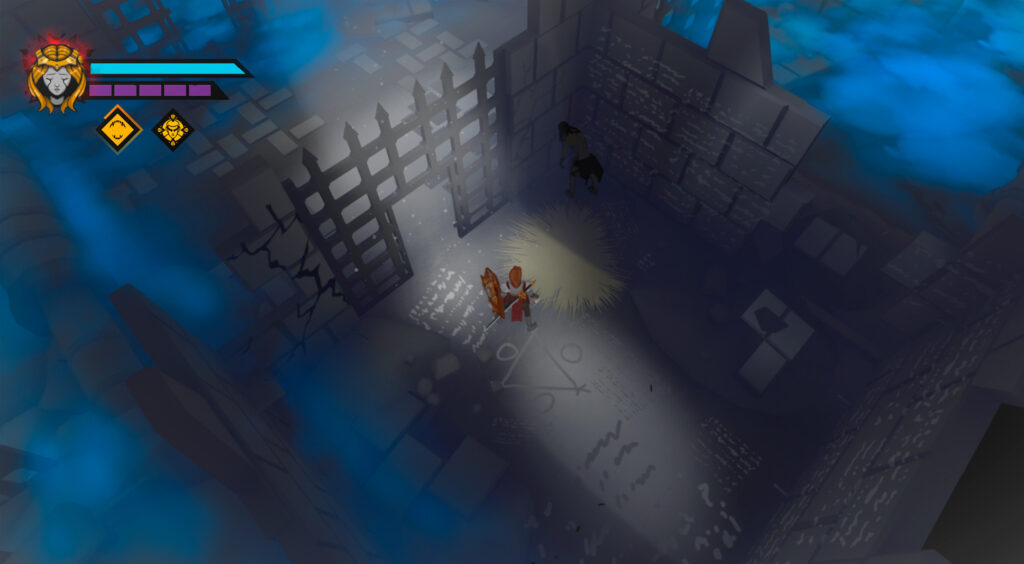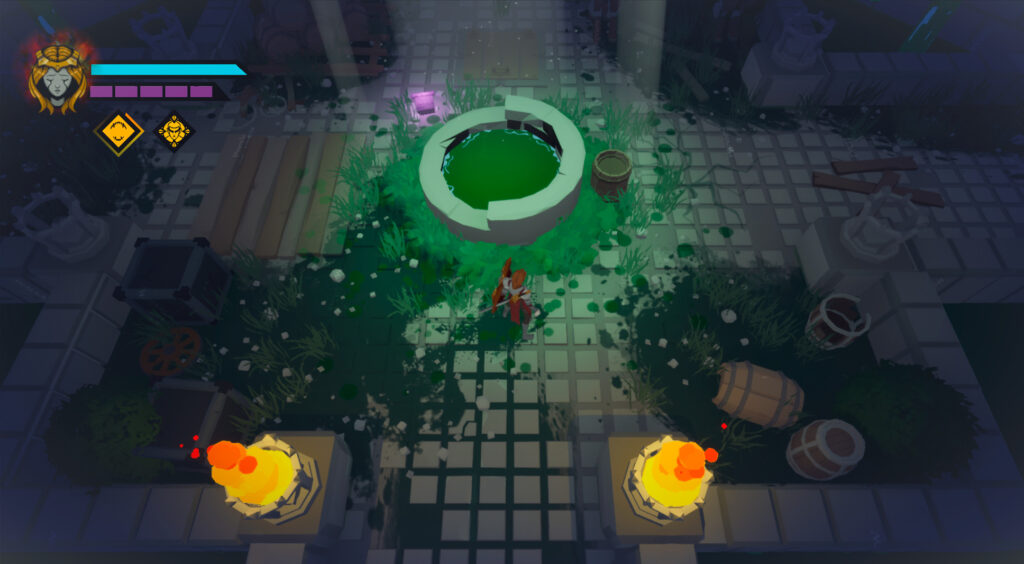 About Developer
Baykal Arts comes from little boy Deniz Baykal's mind, who always wanted to make games, dreamed all his childhood of his own fictional worlds and never gave up.
Later he was joined master of brush and paint Sinya Marukova, who helped him to start putting everything he had in mind into practice, adding a touch of feminism everywhere.
A young 18-year-old boy programmer Temur Useinov came next. Then he just entered the 1st year of university in the new city Kazan.
Then the great composer Anton Basalaev came. We call him a "big spender", since he always lacks various equipment. However we love him very much and we only joke. He really makes great music and ambients that can immerse yourself into the game.
The master of meshes and blockouts Dmitriy Prokopenko came in the middle of development. A person who is given 1-2 tiles, and he builds entire roads. 
Today our family has become even bigger. There are a lot of young talents that we teach and protect from the cruel world of outsourcing and mobile development.