Main Idea
A real time tactics game where you command daring fire operations to save lives in house fires, forest fires, road accidents, air crashes, and a variety of other crises.
Main Description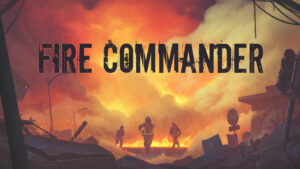 Be a real hero! Celebrate true heroism and realize everyone's childhood dream of being a firefighter in our new real time tactical game.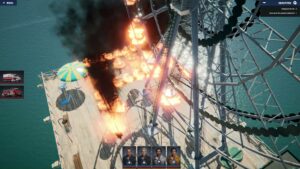 Face the fire and make decisions that can affect the lives of many. Head a group of firefighters and manage a fire station. 
From extinguishing fires, to rescuing people and valuable equipment, experience a variety of environments and dangers, including the risk of a toxic spill.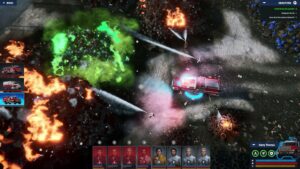 Be free to utilize different vehicles, class specializations and tools. Creatively combine them to discover multiple ways of dealing with any situation. In action, consider such factors as backdraft, smoke, or materials with a different combustion temperature.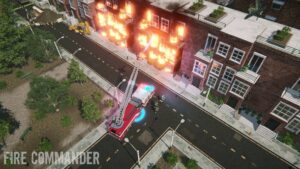 Take care of your people, before and during rescue actions. Send your firefighters on training courses and develop their skills. Be sure that during emergencies, everyone will know what to do.
The welfare of your crew and the success of the missions depend on your decisions.
About Developer
Pixel Crow is an independent game development studio founded by Maciej Miąsik and Adam Kozłowski. The two pioneers of Polish gamedev met during the production of The Witcher and teamed up to create the critically acclaimed Beat Cop. They were joined by Łukasz Pisarek, another industry veteran, and Damian Gasiński, a talented young developer who became the Chairman of the Board. The standout quality of Pixel Crow is the fact that every key member is involved in the creative process. This is the secret behind the well-defined vision and wide appeal of our games.