Indie Cup Canada'22
Partners
Sponsors
Devolver Digital
Purveyors of fine digital entertainment wares from independent artists worldwide.
Visit website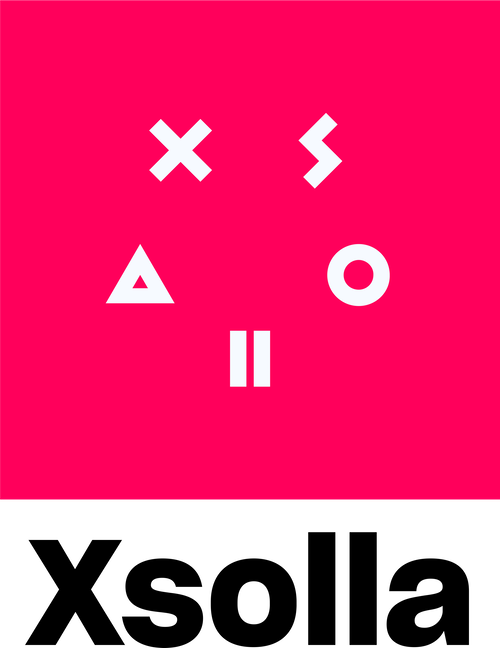 Xsolla
Xsolla is the video game business engine with a set of tools and services that helps clients operate and sell more games globally. These tools work seamlessly to solve the complexities of distribution, marketing, and monetization so developers, publishers, and platform partners can increase their audience, sales, and revenue. For more information, visit our website.
Visit website

Houdini
Houdini is built from the ground up to be a procedural system that empowers artists, animators, and game developers to work freely, create multiple iterations, and rapidly share workflows with colleagues. Houdini lets you make creative decisions deep into production as changes made to nodes cascade through the network to create new and unique results.
Visit website
Partners