Submissions open for Canada'22
Hey Canada, it's good to be here.
We're now inviting all independent developers in the region to submit their unreleased projects! Apply now to enter Developer Awards and feature in the Indie Cup online showcase.
Participants will compete for awards and prizes, and get a chance to meet publishers, content creators, press and potential partners. Best entries will also receive written feedback from the festival jury.
Here are the eligibility requirements:
Your game must not be released as of Sep 20, 2022, with the exception of Early Access releases;
At least one member of the core dev team must reside in Canada or be a Canadian citizen;
Indie games only. What's an indie game? Who knows! Here's our definition.
You will need to provide a playable build of your game and at least 2 minutes of unedited gameplay footage. If you want to learn more, check out our FAQ and Rules sections.
That's it. Can't wait to see your game!
Key dates
Submissions
Sep 20 – Oct 17

Games Showcase
Starting Oct 20

Jurying I
Oct 20 – Oct 31

Nominees Reveal
Nov 3

Jurying II
Nov 3 – Nov 14

Winners Reveal
Nov 17
Official Selection
Grand Jury Award
For the best overall entry
Open to
All submissions eligible for Canada'22
Jury panel ↓
Rising Star Award
For emerging developers
Open to
Submissions developed by 1-5 developers without a publisher
Jury panel ↓
Critics' Choice Award
Selected by experts
Open to
All submissions eligible for Canada'22
Jury panel ↓
Unreal Engine Award
Selected by UE developers
Open to
Submissions developed with Unreal Engine
Jury panel ↓
The Jury
Special Competition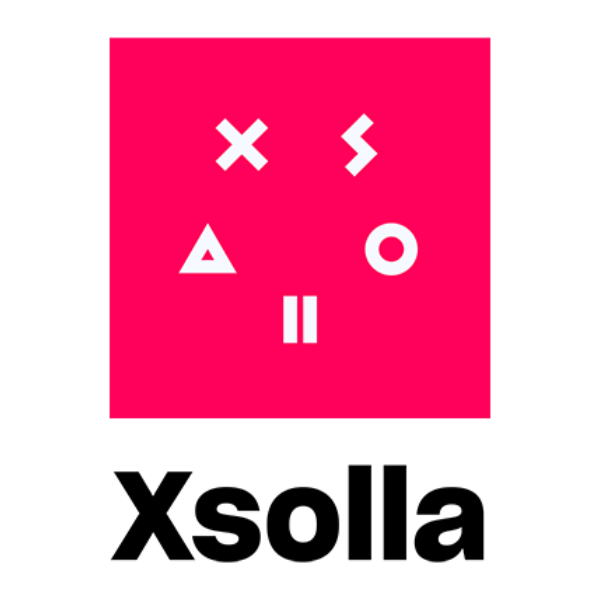 Presents
Prime Choice
Open to
All submissions eligible for Canada'22
Jury panel ↓