Here are the winners of Indie Cup Canada'22
We are excited to present the winners of Indie Cup Canada'22. This amazing selection chosen by our jurors and sponsors represents the best upcoming indie games from Canada. You better keep your eye on them!
Congratulations, developers!
We have also published jury feedback provided for nominees, winners and other selected participants. Participants, check your dashboard to see the feedback your game received.
As we're closing the season, we want to take a moment to say thank you to our jurors and partners, without whom Indie Cup wouldn't be possible, and to all developers who submitted their games.
We were lucky to experience the Canadian indie games scene, and we can't wait to see where all our participants go next.
Indie Cup Canada'22 is now over. Thanks for following this season — see you soon!
Key dates
Submissions
Sep 20 – Oct 17

Games Showcase
Starting Oct 20

Jurying I
Oct 20 – Oct 31

Nominees Reveal
Nov 3

Jurying II
Nov 3 – Nov 14

Winners Reveal
Nov 17
Official Selection
Grand Jury Award
For the best overall entry
Open to
All submissions eligible for Canada'22
Prizes
Houdini license, ticket to PG Connects, invitation to Big Indie Pitch, Xsolla services
Jury panel ↓
Rising Star Award
For emerging developers
Open to
Submissions developed by 1-5 developers without a publisher
Prizes
Houdini license, 3DCoat license, ticket to Digital Dragons, Xsolla services
Jury panel ↓
Critics' Choice Award
Selected by experts
Open to
All submissions eligible for Canada'22
Prizes
Houdini license, ticket to Digital Dragons, Xsolla services
Jury panel ↓
Unreal Engine Award
Selected by UE developers
Open to
Submissions developed with Unreal Engine
Prizes
Houdini license, Xsolla services
Jury panel ↓
The Jury
Special Competition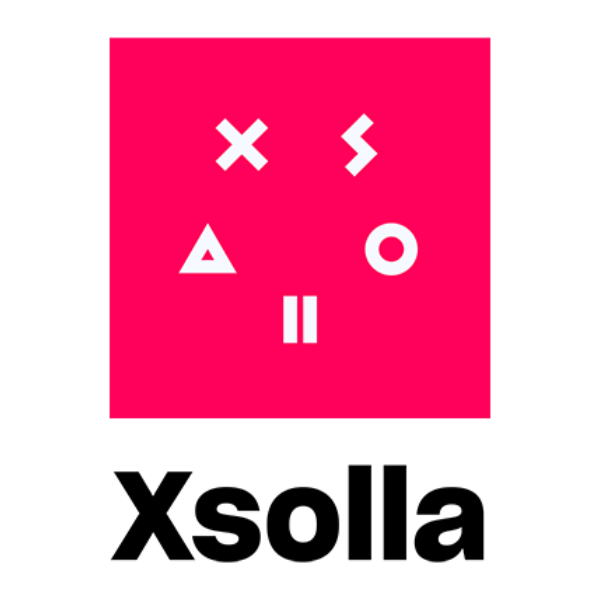 Presents
Prime Choice
Open to
All submissions eligible for Canada'22
Jury panel ↓