Our jury has selected the finalists of Indie Cup Germany'22. See the nominees →
WELCOME TO GERMANY'22
21 June – 18 August, 2022
Digital Showcase is now live
Festival of upcoming indie games made in Germany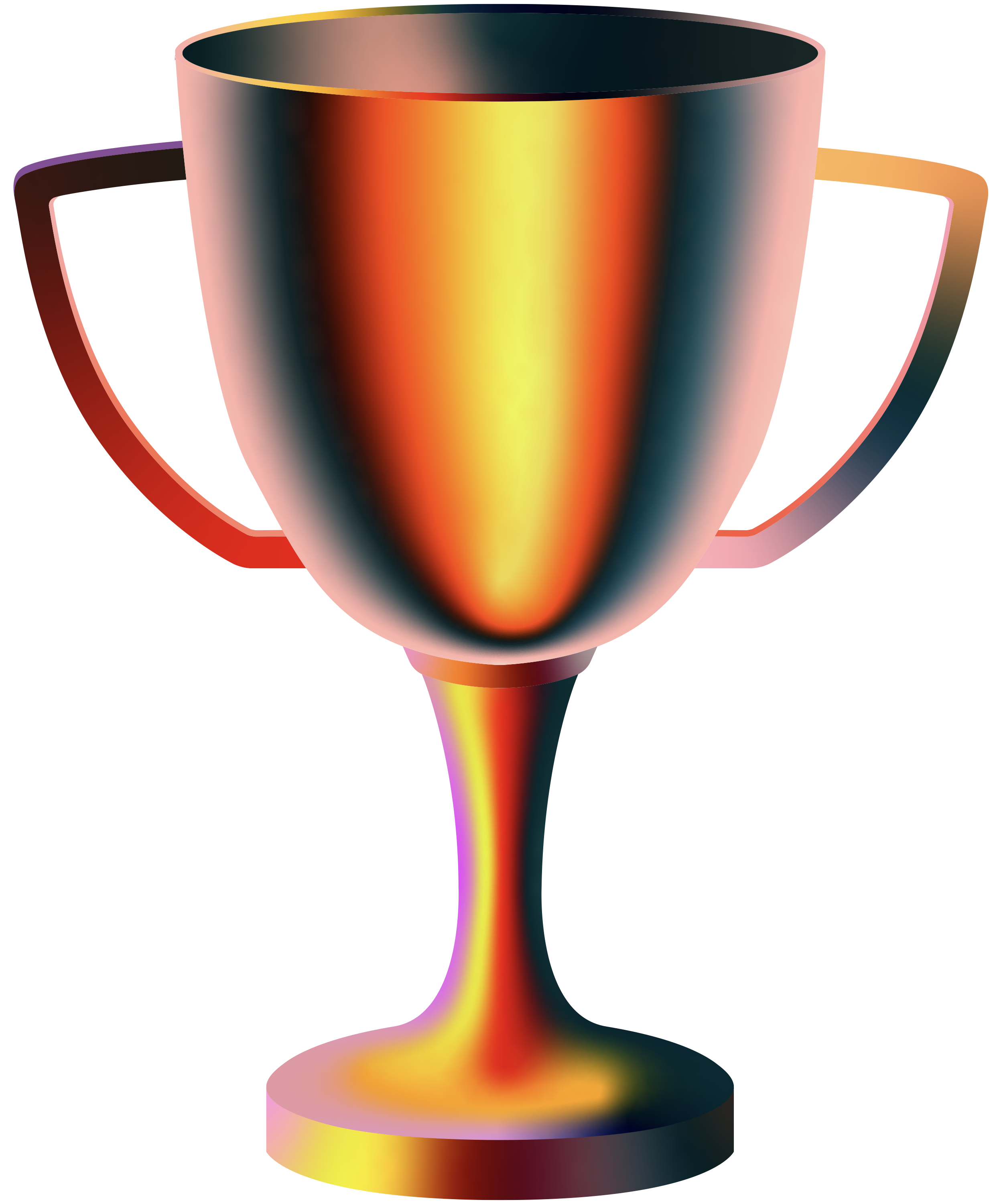 Awards & Prizes
Submissions enter the Official Selection and the Special Competition contests. Finalists are selected by jury over two voting rounds. Winners receive awards and prizes from our partners.
Expert Feedback
Jurors provide feedback for every game qualified as a finalist in their nomination. Developers receive their feedback after the event is over. All feedback is 100% private.
Digital Showcase
Each entry gets a custom page on our website. Participating developers can add links, videos, and text descriptions to their page. And we spotlight exhibiting games on our social media.
This page is also available in Deutsch
The jurying is on
Indie Cup jury selects the best entries in the Official Selection over two voting rounds.
During Round I, the jury evaluates the entries by the submitted gameplay videos. If the video catches the juror's attention, they shortlist the entry. Entries shortlisted the most become the finalists in their categories.
During Round II, the jury plays the games that qualify for the round. Each game receives a score on a ten-point scale. The game with the best score becomes the winner in its nomination.
Games participating in the Special Competition contest are subject to rules and criteria established by the companies running their own nominations.
Learn more about our rules and requirements for this season.
Key dates
Digital Showcase
Starting 28 July

Submission Period
21 June – 22 July

Jurying I
22 July – 31 July

Jurying II
3 August – 16 August

Finalists Reveal
9 August

Winners Announcement
18 August
The Jury
Special Competition

Presents
Spotlight Award
Open to
Finalists of the Unreal Engine Award
Prizes
RTX 30-series graphics card.
Jury panel ↓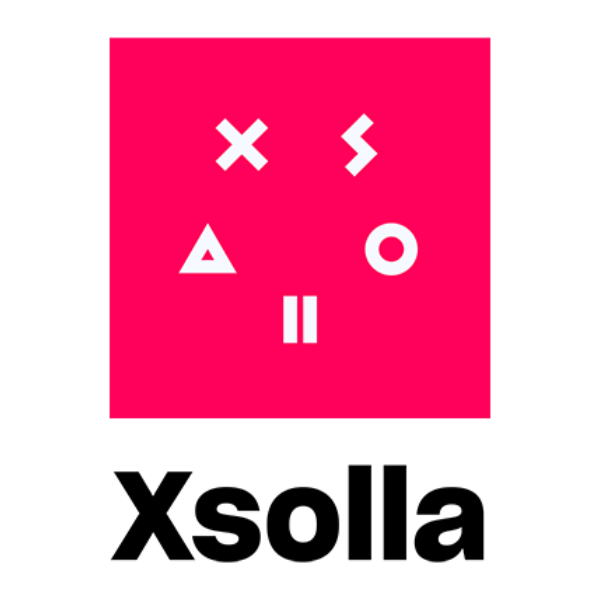 Presents
Prime Choice
Open to
All submissions eligible for Germany'22
Jury panel ↓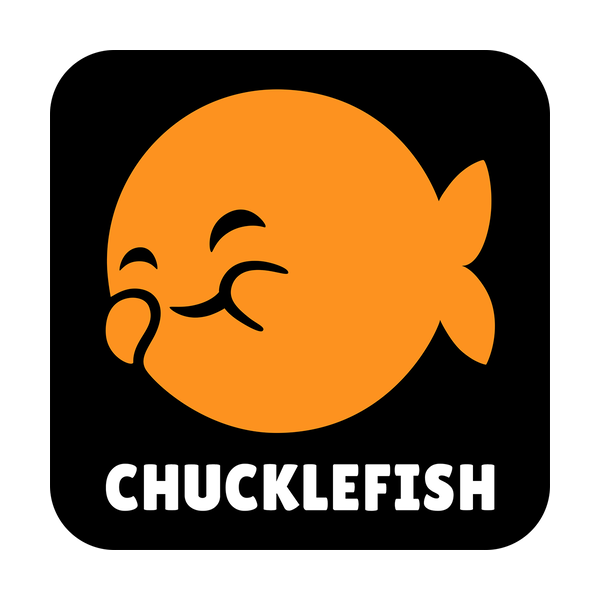 Presents
Most Charming Game
Open to
All submissions eligible for Germany'22
Prizes
Free space to present your game on Chucklefish's EGX London booth, including flights and accommodation for 2 people.
Jury panel ↓
Frequently Asked Questions
Do I have to live in Germany to submit my game? What about other members of my team?
Your game will be eligible for Indie Cup Germany'22 if at least one of the core team members is a German citizen or a permanent German resident.
To be considered a 'core' team member, a person must occupy one of the leadership positions, i.e. a game designer, a director, etc.
Do I have to pay to submit my game?
Nope — all events under the Indie Cup Germany'22 moniker are 100% free for all developers.
If you're wondering how we make money (which is always a good question), we do it by working with sponsors and staying a (very) small team.
Is there a team size cap to be eligible?
Not really. Indie Cup is open to solo developers, small teams, and bigger independent studios. We don't have a cap on the maximum team size — however, we reserve the right to disqualify your project if your studio is much larger than the majority of other participating developers.
Can amateur developers submit a project?
Absolutely. Indie Cup is open to both amateur and professional game developers.
Is the jurying process different for mobile games?
No. Germany'22 does not feature separate mobile-only awards. Jury evaluates mobile titles alongside projects built for PC.
Can I submit a VR/AR title?
No, sorry. Reviewing a VR/AR title requires special hardware that we can't currently guarantee the jury will have.
Can I submit an Early Access title?
Yup!
Is participating in the Digital Showcase open to everyone?
Yes. Every project qualified for Indie Cup Germany'22 will participate in the Digital Showcase on our website.
Can publishers submit games on behalf of developers?
Yes — with a caveat.
We recognize that developers often start relationships with publishers to offload marketing work. However, Indie Cup is still a developer-focused event. We require all publishers to submit the necessary information to contact the developers if we need to get in touch with them.
Please note that the Rising Star Award category is not open to any developer already working with a publisher.
Can we submit multiple games?
Yeah, go ahead. To submit multiple games, fill out an application for each of them. Please note that we review each application separately. It's OK if we reject one of your submissions but approve the other.
Is our playable build available to everyone? What about the gameplay video?
Submitted builds are only available to Indie Cup jury and organizers. Submitted gameplay videos will be available to jury members, organizers, and Indie Cup sponsors.
You also have the option to make the build and the gameplay video public.
Will my game receive written jury feedback?
We ask the jury to give feedback for each project nominated in the category they are jurying in. Feedback for entries that did not become finalists is encouraged but not mandatory.
Developers receive jury feedback one week after the season is officially closed.
Can we edit our application after it's submitted?
Yes, we allow updating your application after submitting it. In that case we review the changes and re-approve your application.
We allow editing the information in your application relevant to your Digital Showcase profile until the end of the Official Selection competition.
How to enter the Special Competition?
All submissions are automatically enrolled into the Special Competition if they satisfy the announced criteria of the categories in the Competition.
Our next events
Indie Cup Celebration III
Steam sale | 2023
Indie Cup W'23
Online festival of upcoming Eastern European indie games | Early 2023